Past Event: Unionization & Worker Compensation in Museums
Jun 22, 2020 5:00PM—6:30PM
Location
Zoom
Categories NYCMER
Program Description
The work of museum educators and cultural workers is often referred to as a "labor of love," with real impacts on wages and professional opportunity. Challenge this idea and join NYCMER for a conversation on unionization and worker protection in museum education and its implications in the COVID-19 world. Educators and other museum staff have faced layoffs, furloughs, and reduced hours, as a result of coronavirus-related closures. What can we do in the cultural sector to respond to these changes in the field? Hear from union reps, an employment lawyer, and advocates about the impact of unions and other approaches on the cultural workplace in this time.
Attendees will have the chance to ask questions anonymously via Q&A. We encourage members at all career levels to join the conversation and hear from one another.
Speakers:
Allyson Belovin, Labor & Employment Lawyer
Maida Rosenstein, President, UAW Local 2110
space
Natasha Bunten, Director of Culture Workers Education Center
Natasha Bunten is the Founder and Director of Culture Workers Education Center, as well as a nonprofit consultant and cultural researcher focusing on strategic planning and cultural labor. Previously, she served as Deputy Director, then Interim Executive Director of Artis in New York and Tel Aviv, and oversaw the emerging artists acquisition fund at the Solomon R. Guggenheim Museum. She lectures on professional development for art workers and with students at NYU, MICA, Parsons, and USC San Diego. She is co-founder of Art + Economics Laboratory, an itinerant educational project that investigates cultural labor in the U.S. economic system.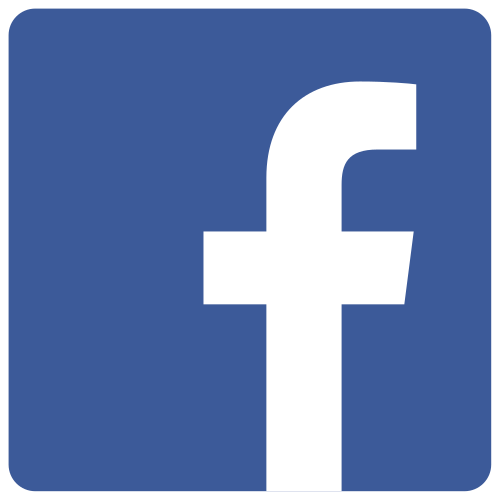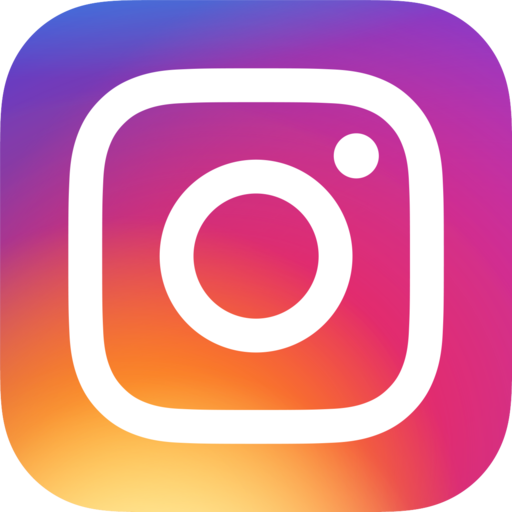 Dan McCabe, Council Representative, White Collar Div, District Council 37
Dan McCabe has been a first person witness of the benefits that come with a strong system of public institutions and organized labor. Born and raised in Brooklyn by a union New York City Housing Authority carpenter and a union New York State Court Clerk, Dan attended New York City public schools throughout his education. He went on to join the Metropolitan Museum of Art Employees' Union, Local 1503, District Council 37 first as a museum guard, then shop steward, then president of the 800 member Local. Dan is now the Council Representative for DC 37, advocating on behalf of the represented employees of the City's museums, gardens, libraries, and zoos.
space
Moderator: Rachel Bernstein, Director, LaborArts
Rachel Bernstein researches and teaches NYC working class history. She directs LaborArts, a non-profit using art, images and events to bring a broad audience to this often overlooked history. She taught in the graduate program in public history at NYU for 25 years, and continues to work on public history projects with NYU's Tamiment Library/Robert F. Wagner Labor Archives and at Brooklyn College's Graduate Center for Worker Education. She is the author, with the late Debra Bernhardt, of Ordinary People, Extraordinary Lives, A Pictorial History of Working People in New York City (NYU Press, 2000, 2020)

A recording and related resources will be available after the program.
Accessibility:
NYCMER is committed to providing opportunities for all of our members to participate in our programs and engage with one another. Live captioning will be provided. Should you require any additional accessibility services, please contact info@nycmer.org as soon as possible.
Stay Connected:
Share your thoughts about this program via social media using #NYCMER. Follow NYCMER on Twitter, Instagram, and LinkedIn for updates about this and all other NYCMER programs.